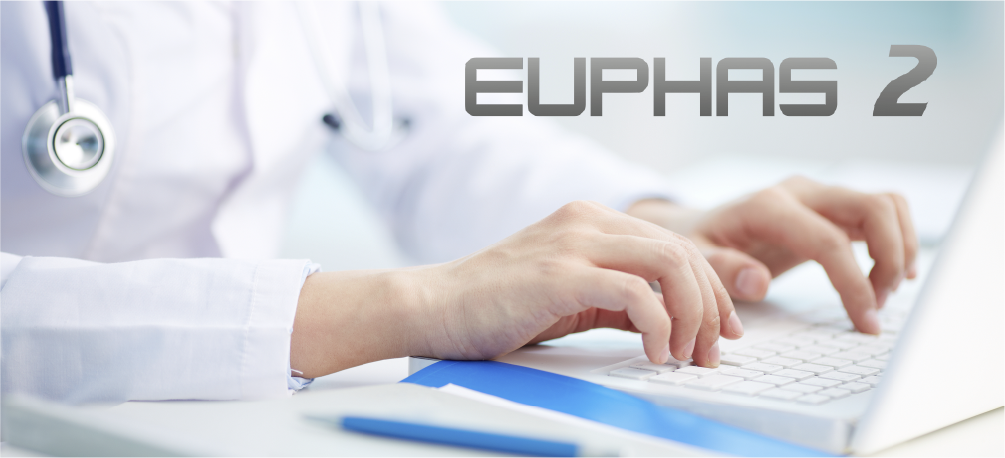 Welcome to EUPHAS 2
a web-based registry on the use of Polymyxin B hemoperfusion in septic patients
EUPHAS 2 is a patient registry for the collection of clinical data from patients undergoing polymyxin B hemoperfusion therapy (PMX-HP, medical device Toraymyxin®, Toray Medical Ltd, Japan).
Toraymyxin® was marketed in Japan in 1994 and in Europe in 1998. The specific therapeutic target is the patient with endotoxin-mediated septic shock who is unresponsive to standard therapy. Outside Japan, Italy is the primary user of Toraymyxin®.
This therapy gradually gained acceptance in the scientific community, as the amount of evidence increased from initial small clinical studies, to a carefully conducted systematic review in 2007, and finally to a multi-center randomized clinical trial (RCT) conducted in Italy, the EUPHAS Study, published in JAMA in 2009.
Despite the importance of RCTs, the patient selection criteria defined in a study sometimes represent biases. Furthermore, given the substantial number of patients treated with PMX-HP, there is an increasing need to study the use of Toraymyxin® in the current clinical practice by tracking patient data.
In 2010, an international group of investigators launched the project EUPHAS 2, a multi-center, collaborative study, aiming to create a large database concerning Toraymyxin® treatment. The scope is to evaluate the effectiveness and biological significance of endotoxin removal in the clinical practice.
Additionally, this project aims to verify the reproducibility of the data currently available in the literature, evaluate the patient population chosen for treatment and identify subpopulations of patients, who may benefit from this treatment more than others.